Must-have information for supply chain professionals covering logistics, transportation, warehousing, distribution and materials handling. Subscribe to magazines, newsletters, RSS or follow on Facebook and Twitter. Keep your finger on the pulse of the industry.
Supply Chain
Management Review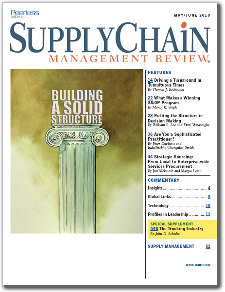 Supply Chain Management Review is for senior, supply chain executives covering proven techniques for cutting supply chain costs, the latest trends in global sourcing and logistics, case studies in supply chain best practices and reports on emerging supply chain technology.
Modern Materials
Handling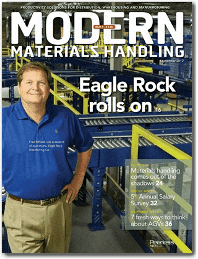 Modern Materials Handling delivers successful productivity solutions for manufacturing, warehousing and distribution challenges for managers and engineers worldwide.
Logistics
Management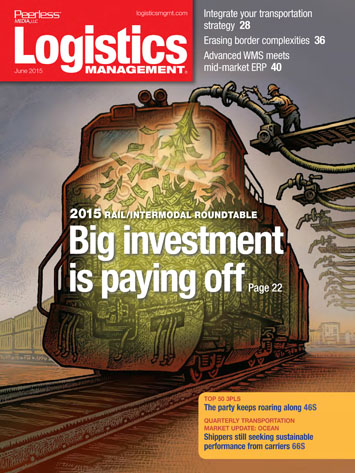 Logistics Management is the leading information resource for logistics professionals providing timely, insider information that you can use to better manage your entire logistics operation.
Material Handling
Product News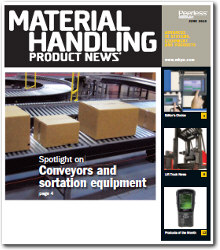 Material Handling Product News is the market's only executive format publication reporting on the entire range of material handling products -- from the loading dock, to the manufacturing process, to storage and distribution.